Thanksgiving is my favorite holiday. I love spending time with family and enjoying delicious food without the stresses of finding the perfect gifts. I am super thankful for you reading this post and for your interest in me and my businesses. I have a few things to share with you and I hope you love these things as much as I do. Papercrafting is so therapeutic to me and I truly wish I could be crafty all day but alas, I have bills to pay so I'll continue to work and craft when I have magical spare time.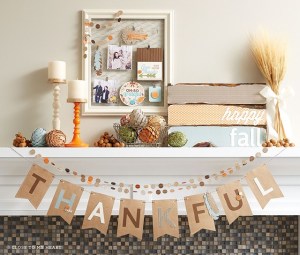 There is a Seasonal Expressions catalog that goes 'live' on December 1st on my website http://wleal.ctmh.com that has cute papers for spring and Valentine's Day. Plus, it is full of cute stamp sets. All of the products are available starting in December through March. Of course, the Annual Inspirations catalog is good through July.
I look forward to hearing what your favorite products are from the current annual catalog and the new catalog. Leave me a comment!